VERNISSAGE EXHIBITION LAUNCH ON 2 NOVEMBER 2023 FROM 6PM TO 8PM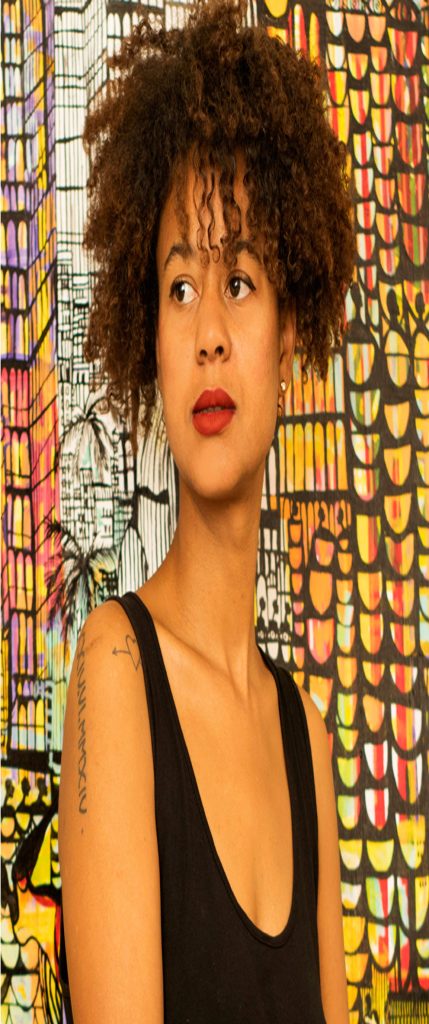 This exhibition brings together in conversation works by two Kenyan artists, Sheila Bayley and Patti Endo, to highlight common themes such as emotion, identity, and the search for self, inviting viewers to reflect on the multiple ways in which artists express and address these themes.
Pati Endo's minimalist style focuses on intricate lines and black-and-white shading to explore the complexities of the inner psyche and communicate raw emotion. In contrast, Sheila Bayley's work is characterized by vibrant color palettes and abundant, detail-rich narrative approaches to explore human psychology and questions of identity. For both artists, lines can set boundaries or offer freedom.
Exhibition Launch
The vernissage took place on Thursday 2 November from 6pm to 8pm, and we'd like to say a big thank you to all our guests who came along to celebrate with us.
Exhibition catalogue
Click on any image to scroll through the catalogue.