VERNISSAGE Thursday, 1st June 2023 (UN SOIR), from 6 - 9 pm
Keep Out of Reach of Children is an art installation by Philiswa Lila focussing on lessons about safety, and comprising of paintings, bead works, found objects and performance.
Safety not as being the absence of harm, but rather a complex complication of how unsafe spaces of safety can be. The works presented are visual expressions of personal experiences and recollections, amounting to a collective outcry against violence. Lila explores safety concerning childhood stories, especially girlhood by including the themes of menstruation, love, desire, pain, rape, shame, hurt and resilience. The willingness to share encounters of violence as lessons for possible healing, provide a powerful reclaiming of social agency.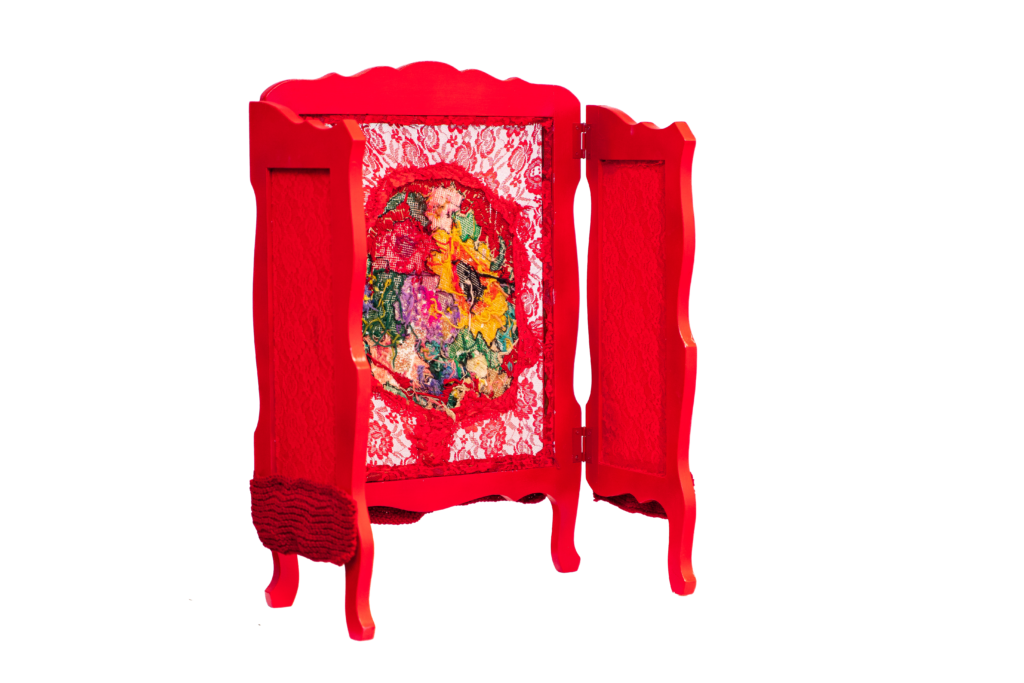 Memory plays a significant role in the artist's process, as a way of evoking feelings, emotions, traces and residues of a past that tend to exist to a greater extent in the present. A memory of not being safe can travel for as long as one can remember. The body always remembers. Lila's research also investigates the power dynamics that are at play in relationships between family, marriage, children and the community. In particular, she questions the role played by individuals who use gender to impose hierarchal positions as a demand for respect; and how culture, tradition and religion impact negatively, especially, young girls, women and the elderly.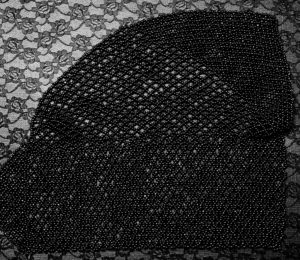 The exhibition, including the opening, are public and free of charge.
You are welcome !
Exhibition Launch
The vernissage took place on Thursday 1 June from 18:00 to 22:00, as part of the special gallery night, "Un Soir à Eaux-Vives".
---
Exhibition catalogue
Click on any image to scroll through the catalogue.