Vernissage 31 August, 6 pm to 8 pm, with the artist present
This photo essay by photographer and feminist activist Maggy Dago highlights the courageous women of the CECI (caisse d'épargne pour crédit interne) tontine cooperative.
They are thirty tontine members based in Kpalimé, a town of 75'000 inhabitants south-west of Togo, two and a half hours drive from the capital Lomé.
In Togo, as in many West African countries, the name "tata" or "auntie" is an affectionate way of addressing a woman. A tata does not necessarily refer to a father's or mother's sister, but to any adult woman, without necessarily being related.
Addressing financial insecurity amongst women is a feminist issue. Throughout the world, the most precarious jobs are mainly held by women. The tontine is highly developed in African countries. It is a collective savings method that enables women on very low incomes to save and finance their personal and professional projects.
The artist will also be at the gallery on 1st and 2nd September, from 3pm to 6pm.
Entry to the gallery as well as the vernissage are free and without registration. You are welcome.
Maggy Dago is a photographer and feminist activist, born in Côte d'Ivoire, who arrived in France at the age of 16. Her practice was launched after studying at the Malta Institute of Professional Photography in 2018.
"My photographic work is guided by two fundamental values: the necessary quest for authenticity and justice.
I like to share my vision of the world, but above all I like to bring out in people what I find most human, most beautiful and most authentic. I love it when people are able to show both their vulnerabilities and their strengths without taboos, and without fearing to be judged.
I discovered feminism as part of a European volunteer programme in Malta. That was the start of an awareness of the inequalities and injustices suffered by women in this patriarchal world. Feminism gives me the strength and courage to fight against all kinds of discrimination against women.
For me, photography is now a means of expression, but above all of (re)valuing women."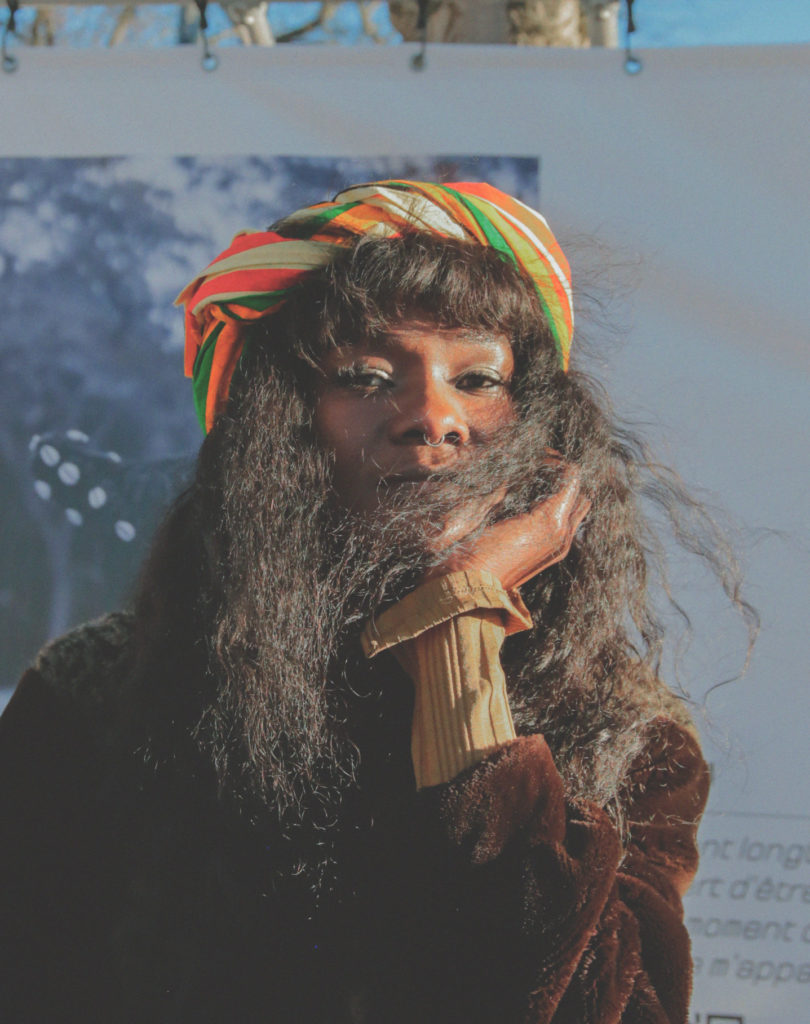 Exhibition Launch
The vernissage took place on Thursday 31 August from 18:00 to 22:00, in the presence of the artist, Maggy Dago.